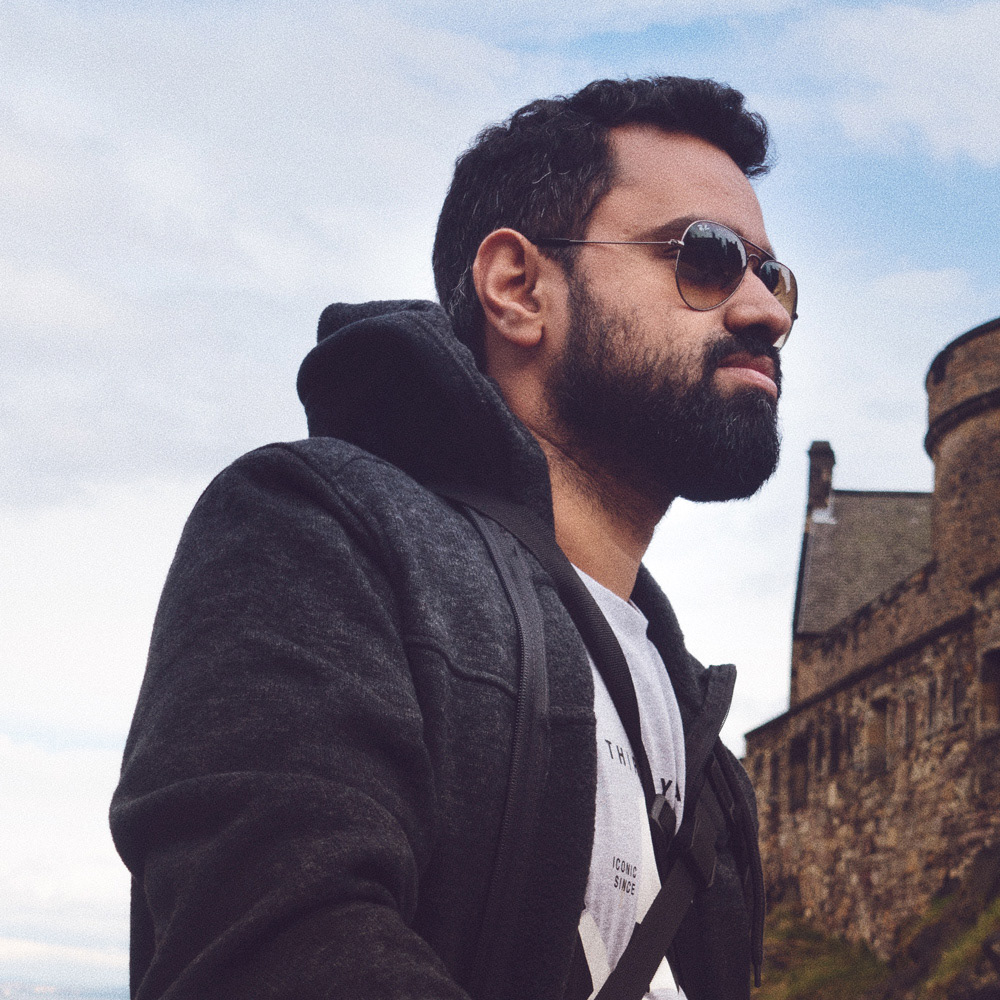 DOP and Director based in Dubai whose work has been featured by news and online publications such as BBC, National Geographic Travel, Blackmagic design and Vimeo Staff Pick. One of my most popular work "Varanasi – Beyond Life" has more than 2 million digital views and has won several awards across the globe so far.
Originating from a very successful career as a post production specialist with more than 15 years of experience in CGI animation, creating VFX for TV commercials and supervising VFX sets on shoots. Apart from filming I'm also an experienced editor and colourist who loves to edit and colour grade most of the works myself.
Over the last couple of years, I have shot for popular brands like Samsung, Philips, Canon, Coca Cola, KFC, Nespresso, Etisalat, Saudi Telecom to name a few.
 
The immense passion in film making and the multi talent to execute a project single handedly from shoot to post production and final delivery always gives a personal touch to all the projects I work on.